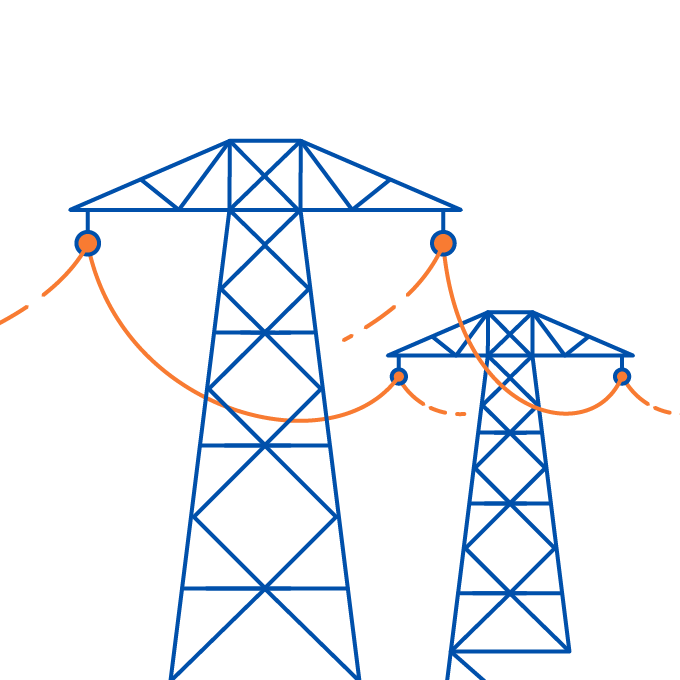 High voltage
Since 2010, we have been working closely with our clients focusing on the operation and maintenance of high voltage equipment.
Our expertise has developed through the inspection of more than 4000 GIS high voltage installations while also researching leaks of Sulphur Hexafluoride gas (SF6).
Through this, our proficiency in the locating and sealing of gas leaks was born.
Today, we have the largest and most diverse range of solutions on the market.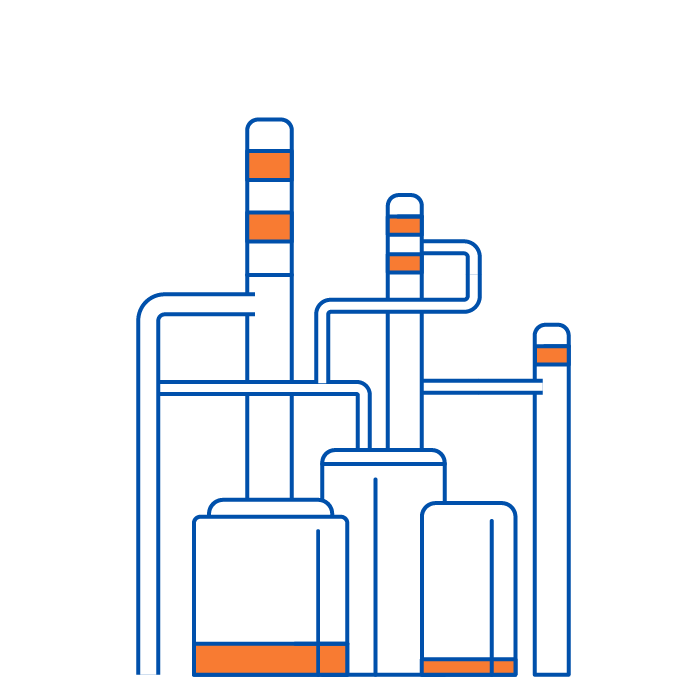 Industry
Since 2010, we have supported our clients in their annual maintenance through the introduction of routine inspections for leaks of both solvents and gases.
No matter the size of your operation, we appreciate that your main concerns are always the same: safety, reliability, environmental impact,…
It is our aim to provide a range of solutions developed for high voltage applications, to detect and seal leaks for industrial processes and customers.
Examples of gas leaks detected by infrared imaging
Use of high-tech detection and localization means, combined with a visual and factual observation: this is possible only through real time infrared gas imaging.
A precise localization allows a targeted corrective action, which greatly increases the safety of the operators.