Created in 2009 in Nantes, in western France, IRCAMEX became independent in 2012.
Through continued research of gas leaks, primarily in high voltage equipment, IRCAMEX developed unique expertise which advanced an ambitious programme of 4 years of research and development. The aim was to address the need of operators to prevent releases of greenhouse gas into the atmosphere.
In the beginning, this study project took the form of trial and error: we made models from Lego and  plasticine, which we then used to create our own moulds for a selection of prototypes, then we moved onto 3D printing, and finally, in 2013, we were able to file for our first patented containment system.
At the end of the four years of research and development we successfully installed our first sealing systems in 2016.
In 2017, based on the success of our original products we expanded our range of solutions.
Our process became further refined thanks to the acquisition of a 3D scanner which facilitates a faster and more reliable format for taking measurements. Consequently, our sealing systems can be produced, delivered and installed on site in greatly reduced timescales.
In 2019, after 10 years of existence, we enlarged our expertise and portfolio, looking further into on-site deployment and expanding our team of experts!
On 31th of March 2021, we integrated into the MasterGrid group, experts in high voltage services, to create the largest portfolio of SF6 management solutions from leak detection to sealing systems and equipment repair.
Equipment & sites inspected
PATENT n°1  (2013)
CONTAINMENT DEVICE FOR GAS LEAKS OCCURRING AT A RUPTURE DISK OF AN ELECTRICAL SUBSTATION OR A HIGH VOLTAGE CIRCUIT BREAKER WITH THE GAS INSULATION.
Patent no.1358191. France/Europe/Canada.
PATENT n°2  (2015)
PROCESS FOR LOCATING A GAS LEAK
AND IT'S SOURCE IN
AN INDUSTRIAL ENVIRONMENT.
Patent no.1553911. France/Europe/Canada.
PATENT N°3  (2015)
CONTAINMENT DEVICE
FOR GAS LEAKS OCCURRING
IN A CONDUIT/ PIPE/ DUCT.
Patent no.1560490 France/Europe/Canada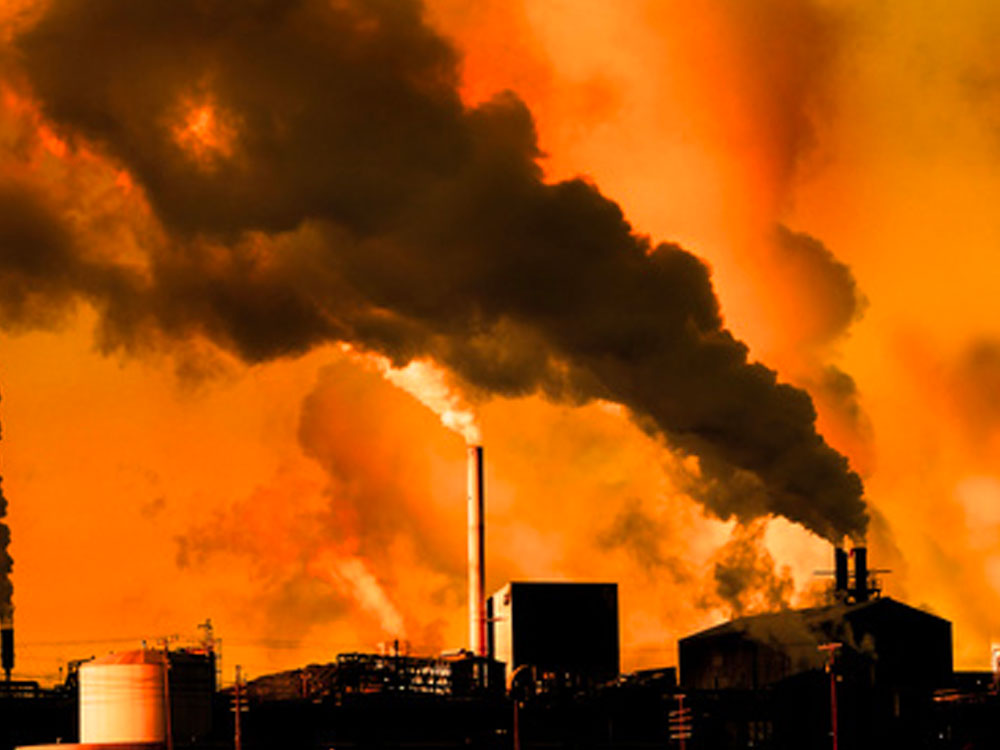 Our global awareness
The global awareness of climate change and of an "ecological heritage" to be preserved for future generations, has pushed legislators to tighten checks made on materials and to increase sustainable development in industry.
The Kyoto Protocol remains the most fundamental example of the global commitment to this more environmentally aware future with 192 countries ratifying the treaty by the end of 2012.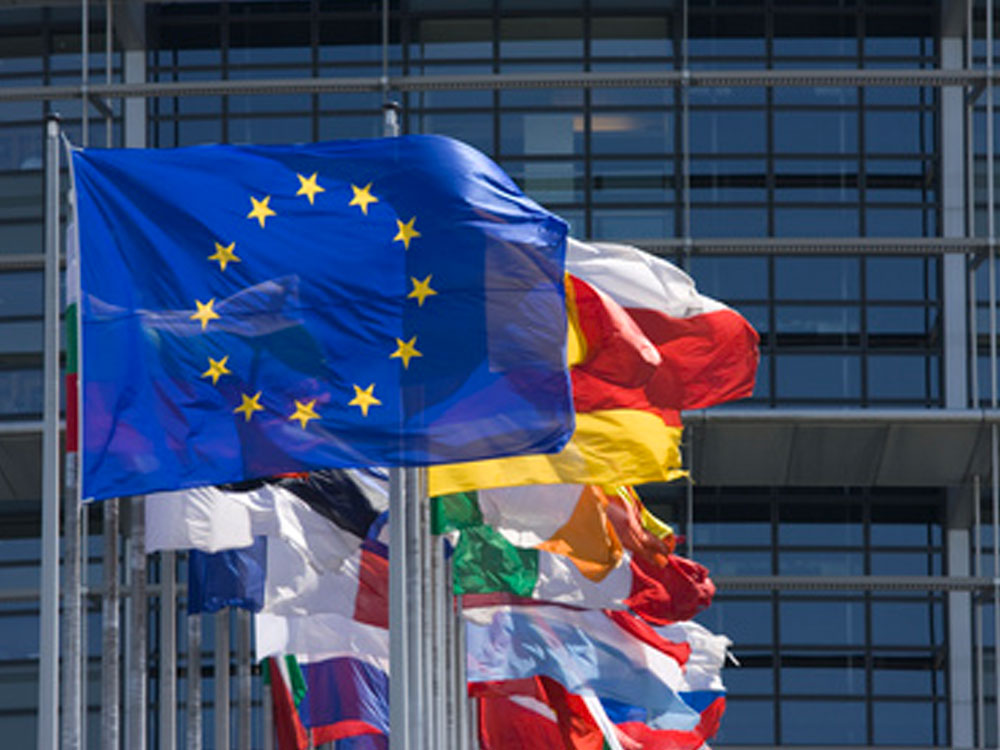 Evolving Regulations
Regulations change periodically to allow the industrial sectors concerned to gradually make the necessary changes.
An economic and societal issue, the monitoring and reporting of gas emissions are part of the legal obligations imposed by public authorities.