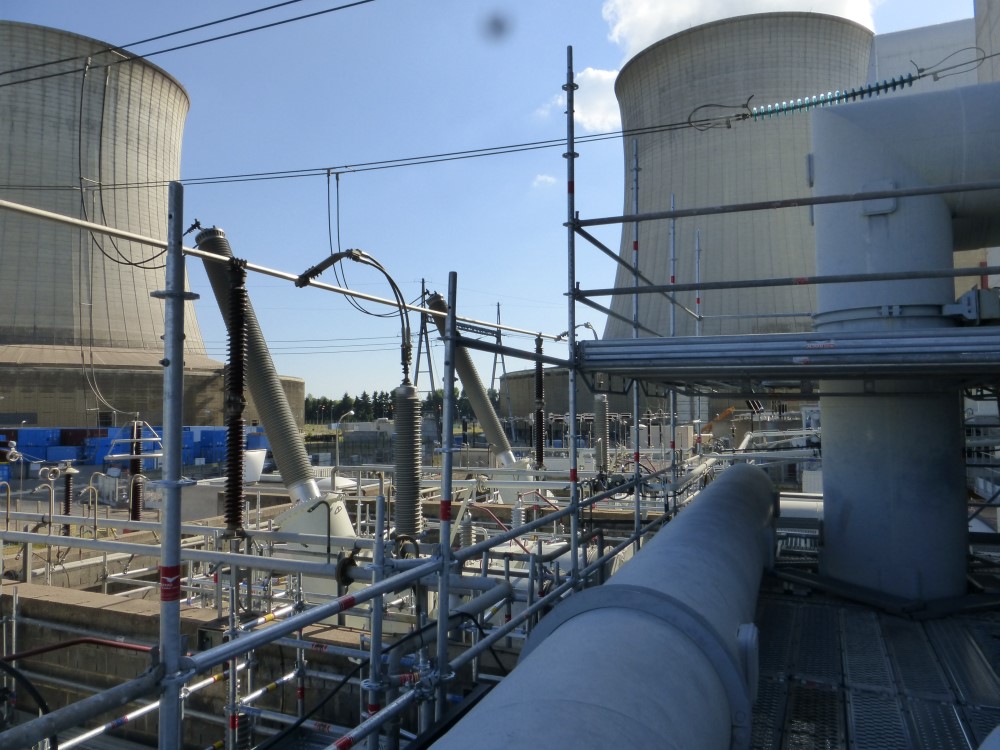 Since 2014 we have been researching leaks on industrial equipment which relies on systems involving compressed air.
For this, we use ultrasonic probes and we have also developed an operating system combining ultrasound and infrared specifically for use on nuclear equipment, called the IRUSCAM method which we patented in 2015.
COMBINING ULTRASOUND AND IRUSCAM TO INVESTIGATE LEAKS USING ACOUSTIC PROBES: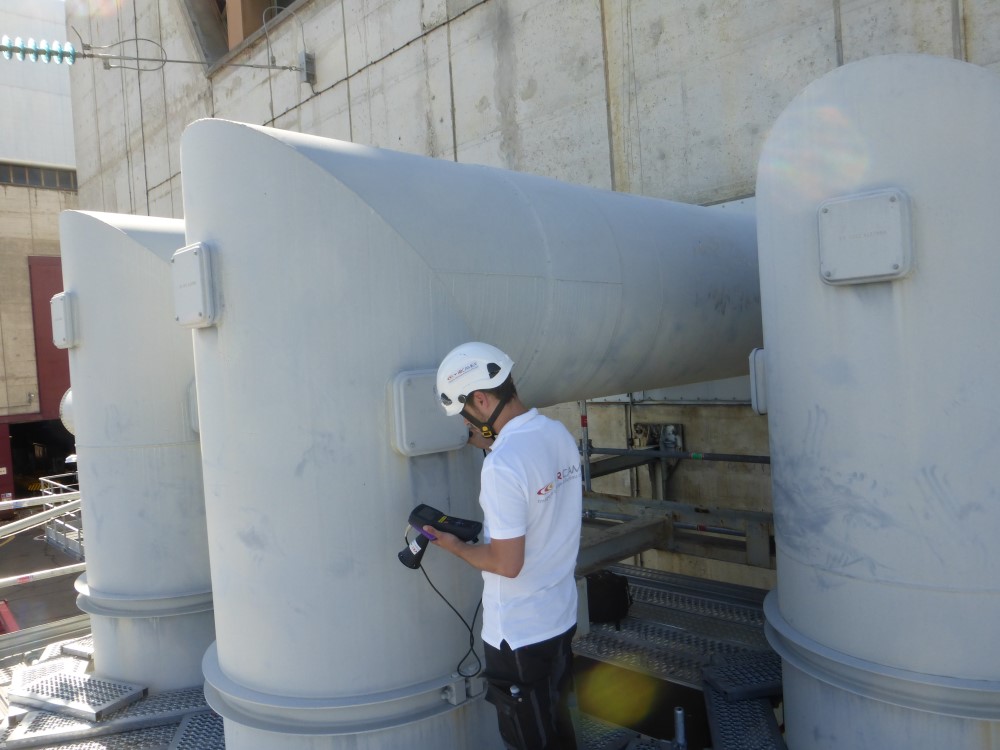 The research we have carried out using acoustic probes involves sweeping the whole plant in search of acoustic signals which might suggest the presence of a leak. The IRUSCAM technique is carried out on GSY co-axial ducts which are connected to power alternators and transformers.
Because we are working in a noisy environment, it is necessary to use two different types of probe which produce two alternative diagnosis. Where they convene identifies the presence of a leak.
We provide a range of support solutions offering check-ups on an annual, one off and urgent basis. On completion of our inspection we provide a comprehensive report detailing the findings of the inspection and the corrective actions recommended.