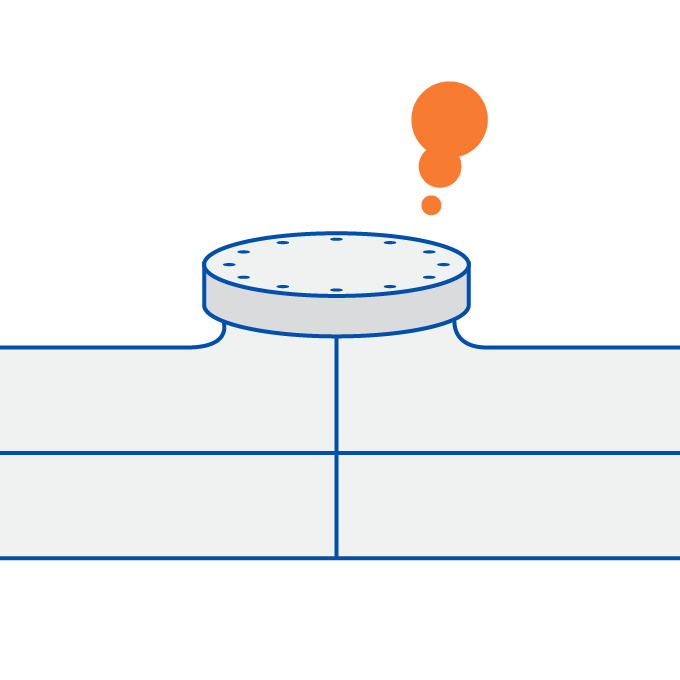 Detection
Through the use of ultrasound and cooled infrared cameras in particular, we are able to locate precisely the source of gas leaks.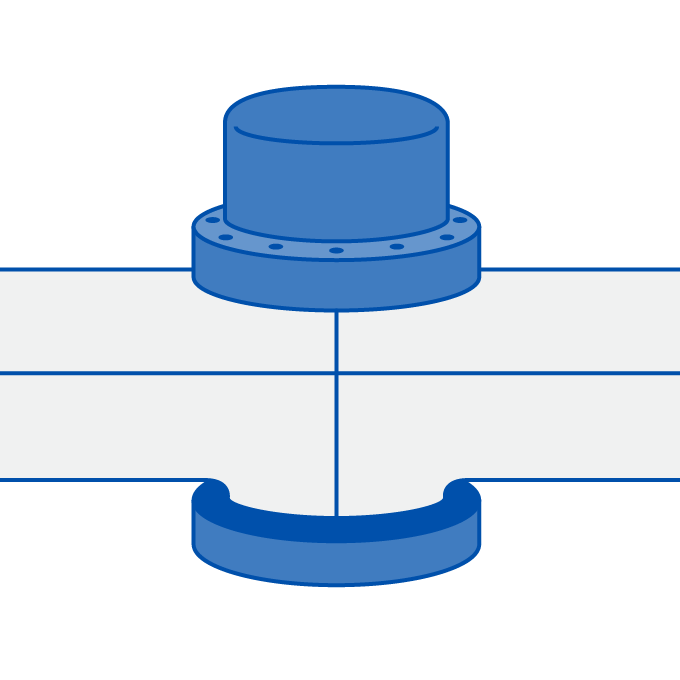 Containment of leaks
In order to reduce the impact of gas leaks, we install systems to both contain and seal off the leak. These are the two methods we offer:
Sealing the leak at operating pressure
Containing the leak at atmospheric pressure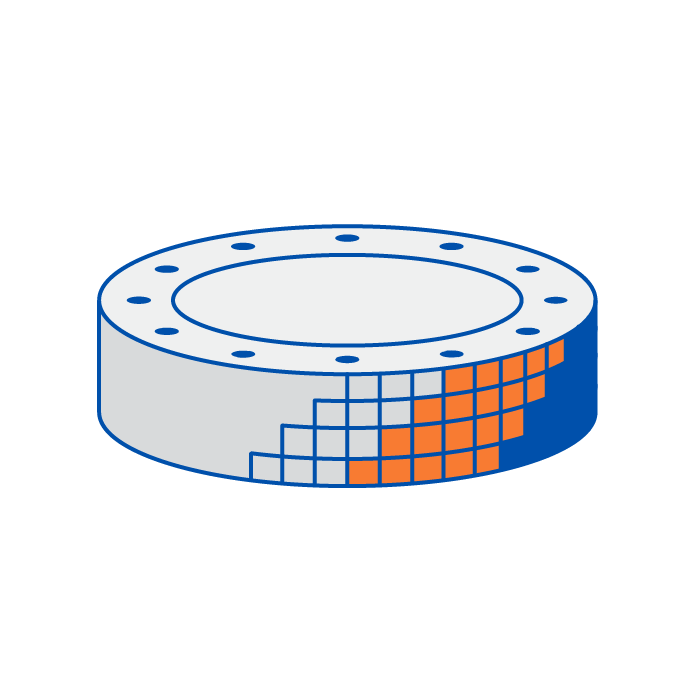 Measuring, Scanning and Imaging
We carry out thermal and 3D scans of your equipment using infrared cameras and 3D imaging, which enable us to produce thermal images and 3D models of industrial equipment.